Christmas Presents 2010 | T-shirts for Family & Friends
Since Iceland Academy of the Arts has a silk screening facility, I decided to use it to my advantage and made a bunch of T-shirts for my family and friends as christmas presents. The designs are all attempts to turn terms and sentances on their heads – or enhancing them.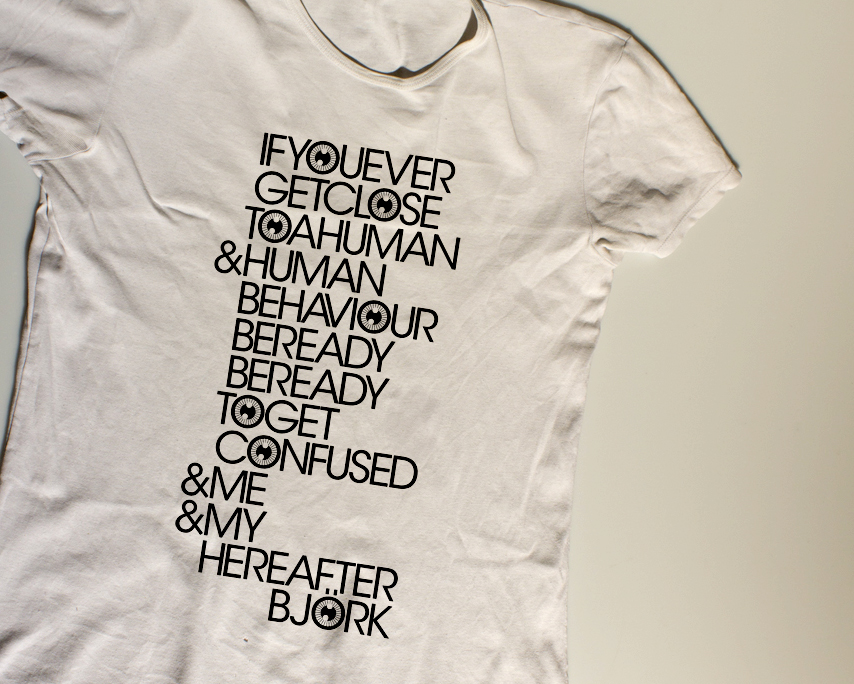 A quote from the song "Human Behaviour" by Björk.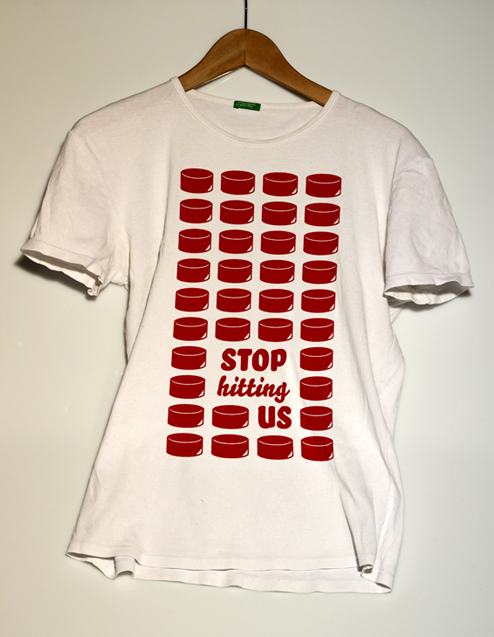 Buttons protesting their abuse.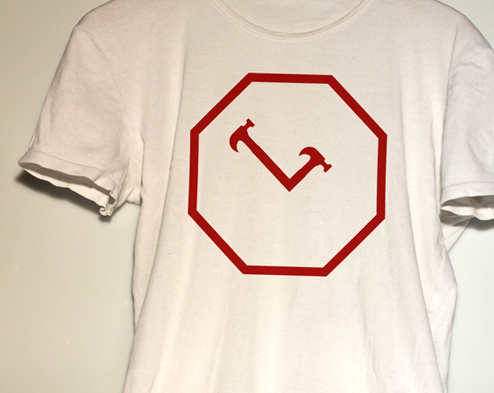 A reference to M.C. Hammer's hit "Can't Touch This".